Divorce and Family Law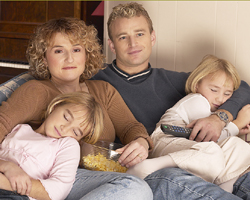 Maryland and DC laws can be complex. We can answer your questions and simplify the process and protect your rights and the best interest of your children when dealing with specific and related issues of custody, child support, divorce, alimony, property distribution and pension rights. Our fees are fair and appropriate. We can do a simple uncontested Divorce for a Fee of $795 (plus the Court's filing fee). We can do a simple separation agreement for $695. For more complex matters, we can meet to discuss your options (either a flat fee or an hourly basis). At every turn, our philosophy is to avoid prolongation of the litigation and needless, stressful and expensive litigation. We seek to streamline the litigation process to focus on the merits, act in the best interest of the children and to put the client's interests first.
Call us today at 301.279.8773 or contact us online to learn more.
There is a $75.00 consultation fee for Divorce and Family Law cases, which will be deducted from your retainer if you chose to retain our office.