Immigration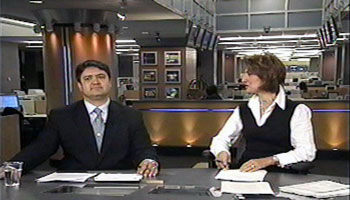 Our office regularly provides advise and counsels clients on a variety of immigration matters including:
Securing non-immigrant visas for temporary foreign national employees
Securing visas for family members and spouses
Obtaining permanent residence (green card) status
Defending clients against complaints of violations relating to record-keepingand anti-discrimination regulations
Form I-9 compliance
H1b cases
LOTTERY (DV): Application form available at: www.dvlottery.state.gov
We can help you navigate effectively through the maze of current immigration and nationality laws.
Call us today at 301-279-8773 for a consultation or contact us online to discuss your immigration law issues or questions. Consultations for immigration issues cost $75.00 which will be deducted from your retainer if you chose to retain our office.